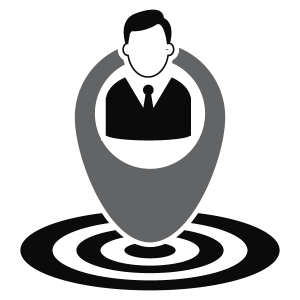 No Appointments
No long waiting room visits, simply call toll free or log in to see your doctor immediately.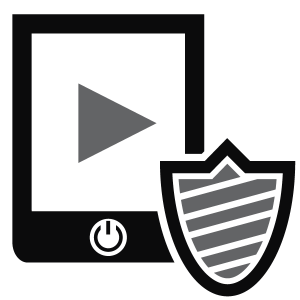 Access Anywhere
Access a provider anywhere, any time using any internet connected device or our easy to use mobile application.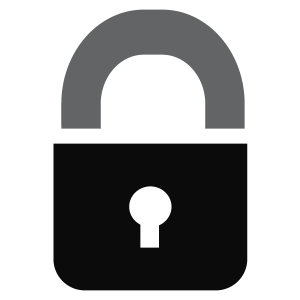 Secure + Safe
Your data is always secure and safe.  Our system utilizes United States standards of care, encryption and data protocols to ensure your health data is always secure and safe.
Choose the plan that's right for you.
Direct Remedy offers a variety of plan options for individual and family protection.
Don't leave your health up to a web search
Most Common Treated Illnesses
Cold & Flu

Sore Throat

UTIs

Skin Issues & Rashes

Pinkeye

Anxiety
Diarrhea

Vomiting

Eye Issues

Travel Illness

Headache

Depression
Sports Injuries

Smoking Cessation

Sinus Infection

Bronchitis

Influenza

Weight Concerns
Real Support. Real Physicians. Ready to Help.
We know what it's like to need to talk with a Doctor in Real-Time. Our philosophy is to advise and treat you as we would like to be treated.  With our knowledgeable hands on physician support center, online chat access and real-time video doctor capability, it's no wonder that some of our best reviews are about our amazing support.
Redeveloping the way you receive care
Our system is built and backed by United States standards of care and offers access to licensed and board certified physicians. Our approach to your care is about replacing the old way you used to get healthcare and supporting your health wherever you are with real time virtual provider access.